3 Pairs Magnetic Eyelashes with Magnetic Liquid Eyeliner & Tweezer
Description:
Shake the magnetic eyeliner 10-20 times
Apply the magnetic eyeliner to the eyelids and wait a minute for it to dry out.
Adsorb the magnetic eyelashes onto the eyeliner with a tool or hand to complete the wear.
You are ready with extra lasting results!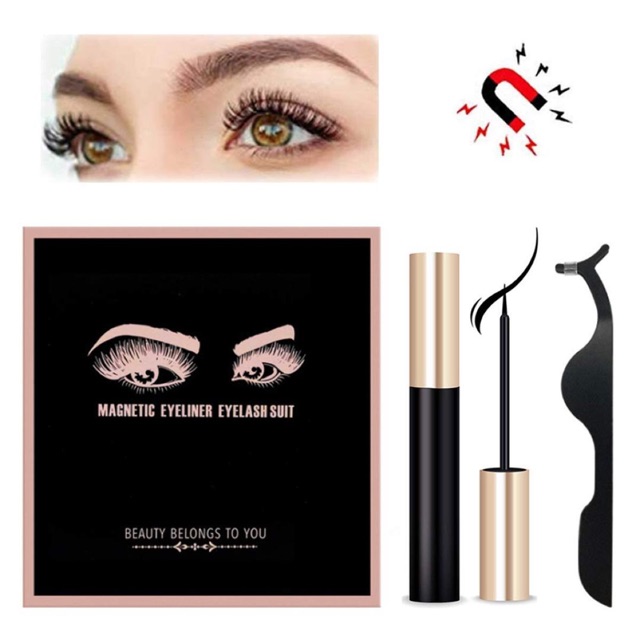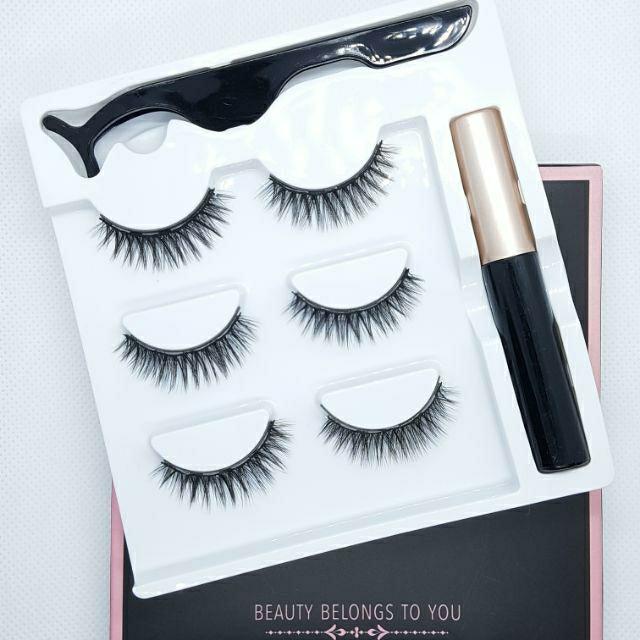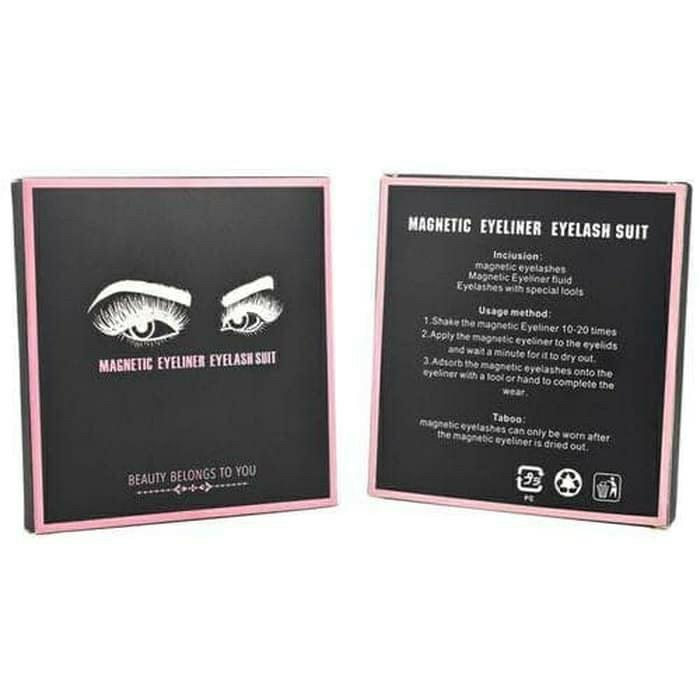 Package Includes:
3 x Pairs of magnetic eyelashes
1 x Fluid
1 x Eyelashes tool