Dust Buddy Universal Vacuum Cleaner Attachment – Dust and Dirt Remover – As Seen On TV
The new Dust Buddy cleaning tool is designed to remove dust from any surface. This vacuum cleaner fits any vacuum cleaner and is unlike any other cleaning device you have ever had.
Its secret is hidden in the 30 individual suction tubes, which are flexible and can reach anywhere where dust is hidden, either insensitive small objects or in difficult corners, edges and grooves. It collects dust even from the smallest cracks.
It is great for bookshelves, lamps, blinds, jewelry boxes, and more. Dust Buddy allows you to clean around small objects without moving them, thus saving valuable time.
Ideal for the car. You can clean all hard surfaces without removing anything.
Ordinary vacuum cleaners are limited in size and shape but Dust Buddy can clean dirt from even the smallest and hardest surfaces of your car.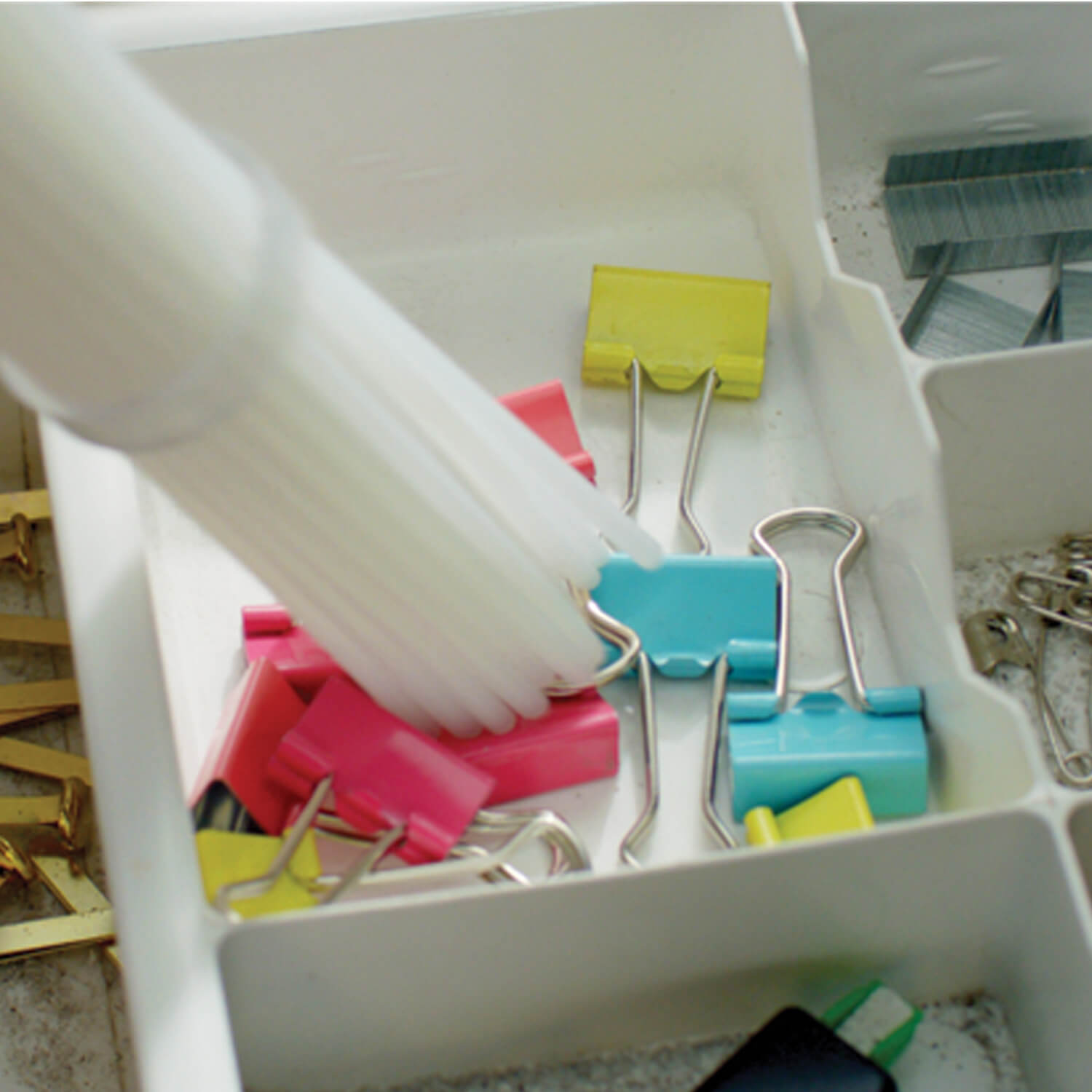 Package includes:
1 x Dust Buddy