Full CCTV 4Kit System KS-4AHDK6D Black 3G Phone Viewing
Details:
Brand: OEM
Model: KS-4AHDK6D
Line: KIT-700-4
Type of infrared: cameras
Analog: resolution quality
Bullet: format
Connector Type: Cable
Use environment: 0 GB
Features:
Access and Monitor REMOTE anywhere in the world from your Cellular, Tablet or Computer your security system.
Motion detection system. Automatically send an email to motion detection.
Night Vision – WaterProof
Application to Monitor from your Smartphone.
Digital Video DVR System – 4 Channels – H.264 – HDMI1080P
HDMI Output – Real-Time Monitoring.
H.264 Compression Format.
GUI OSD interface.
The DVR supports real-time monitoring and recording.
Double design flow, the parameters for local monitoring and recording can be set separately and have no impact on each other.
Channel playback at the same time each channel can be enlarged to full screen.
Support for HDMI, VGA and BNC output that can work simultaneously.
Supports the sending of an alert event to the designated email, while the alarm is triggered.
Multiple languages: Spanish / English / etc.
Network function: The IE Browser and CMS Software can monitor and manage multiple DVRs (Max 255 DVR simultaneously).
Supports more than 18 types of protocol for PTZ control.
Supports pre-registration before the alarm (about 10 seconds), you will not lose any suspicious videos.
Supports AUDIO in Real-Time.
CMS Software:
Connect to several servers simultaneously.
Remote control and playback through the internet.
Max. 64 cameras on one page.
Infrared CCTV Camera 3.6mm Lens – 24 Leads
Sensor: CCD.
700TVL resolution.
Focal length (f): 3.6 mm.
Sensitivity: 0:01 Lux (0 Lux with IR LEDON).
Mounted IR LED: 24 pieces.
IR LED ON: Under 10 Lux per CDS.
IR Distance Display: 10-20m (approximately). TV system: NTSC.
Synchronization: Internal.
Power supply: 12V DC / 400mA.
Standard protection: IP65.
Working temperature: -10 ° C ~ 50 ° C.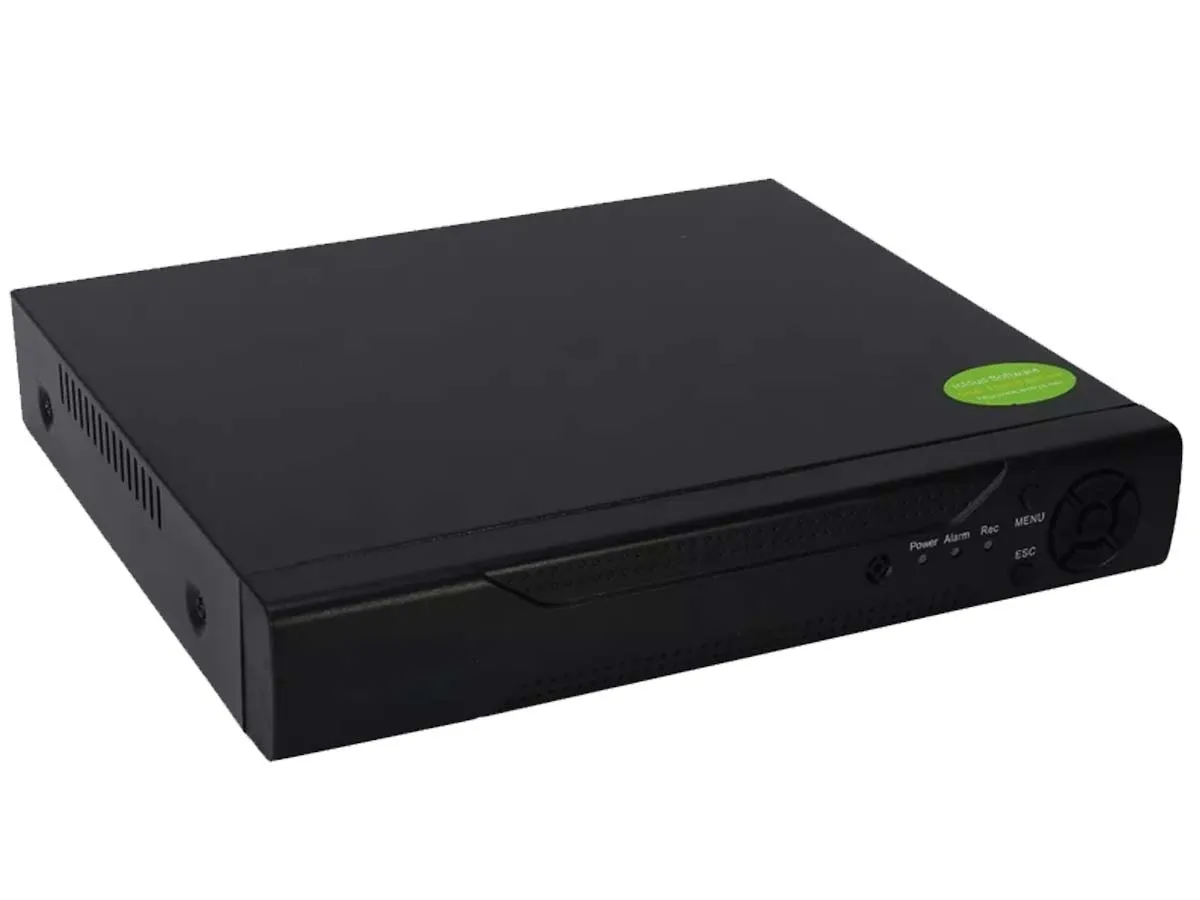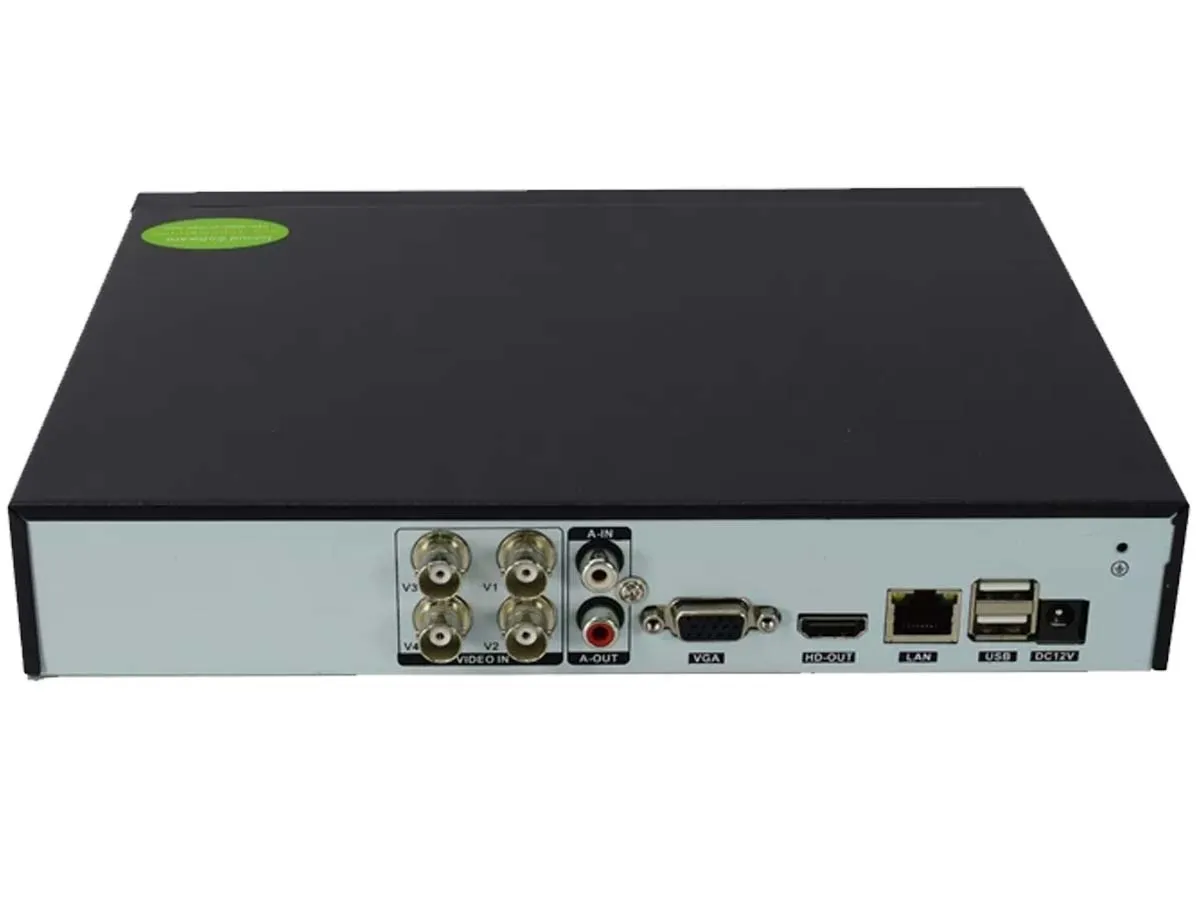 Package Includes:
1X 4-channel AHD H.264 DVR
4X Infrared CCTV Cameras
4X Camera Cables 10m
1X split power cable for 4 cameras
1X Power supplies
1X Mouse
1X Remote control
1X User Manual
Heavy shipping Cost 3258g
Similar setting on the video: