High Strength Metal Water Spray Pistol
A spray gun with durable metal parts and anatomical plastic handle.
It has switch power and is accompanied by metal quick connectors and adapters that make it compatible with almost any tap.
The adjustment of the water flow is done according to the needs: from full opening (fan spray) to complete closing (concentrated beam).
The spray range can reach up to 5 meters depending on the setting and water pressure!
An ideal tool for any home that will free your hands for your home or car.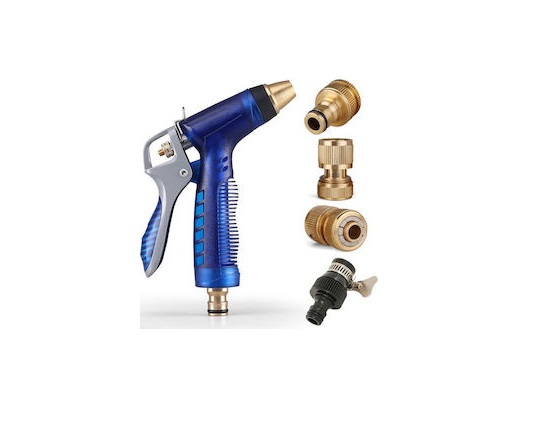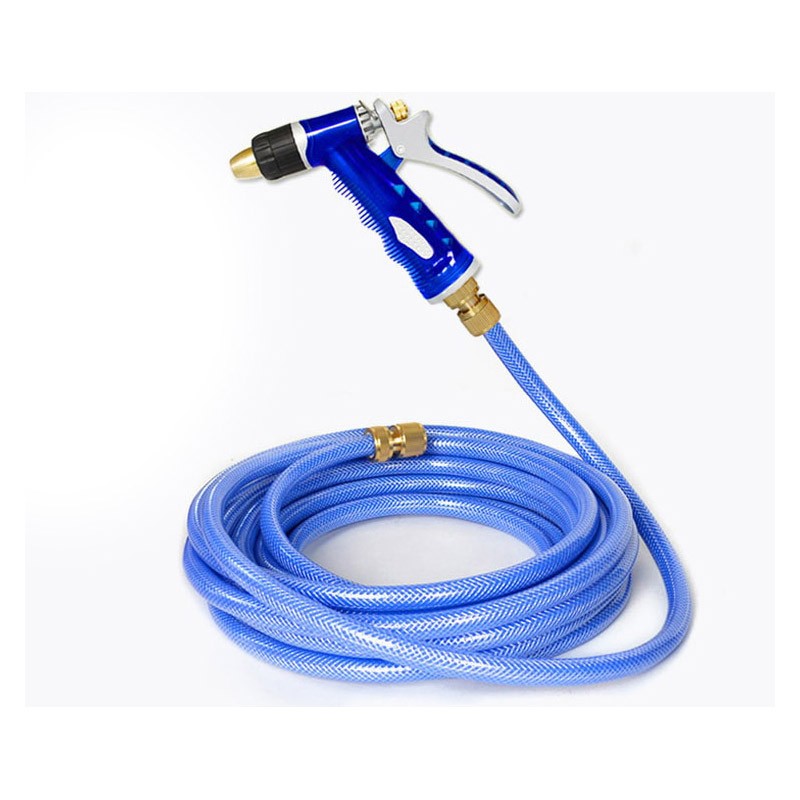 Package Includes:
1x Spray pistol
3x metal parts
1x plastic connector