Moisture and PH Meter
Description:
Simple 2 in 1 PH and Soil Moisture Meter, measures PH from 3-8 and relative moisture availability with the flick of a switch.
The perfect tool to let you know when it's time to water your plants, suitable for indoor and outdoor use.
No batteries required.
Prevents over and under watering and promotes healthy plants.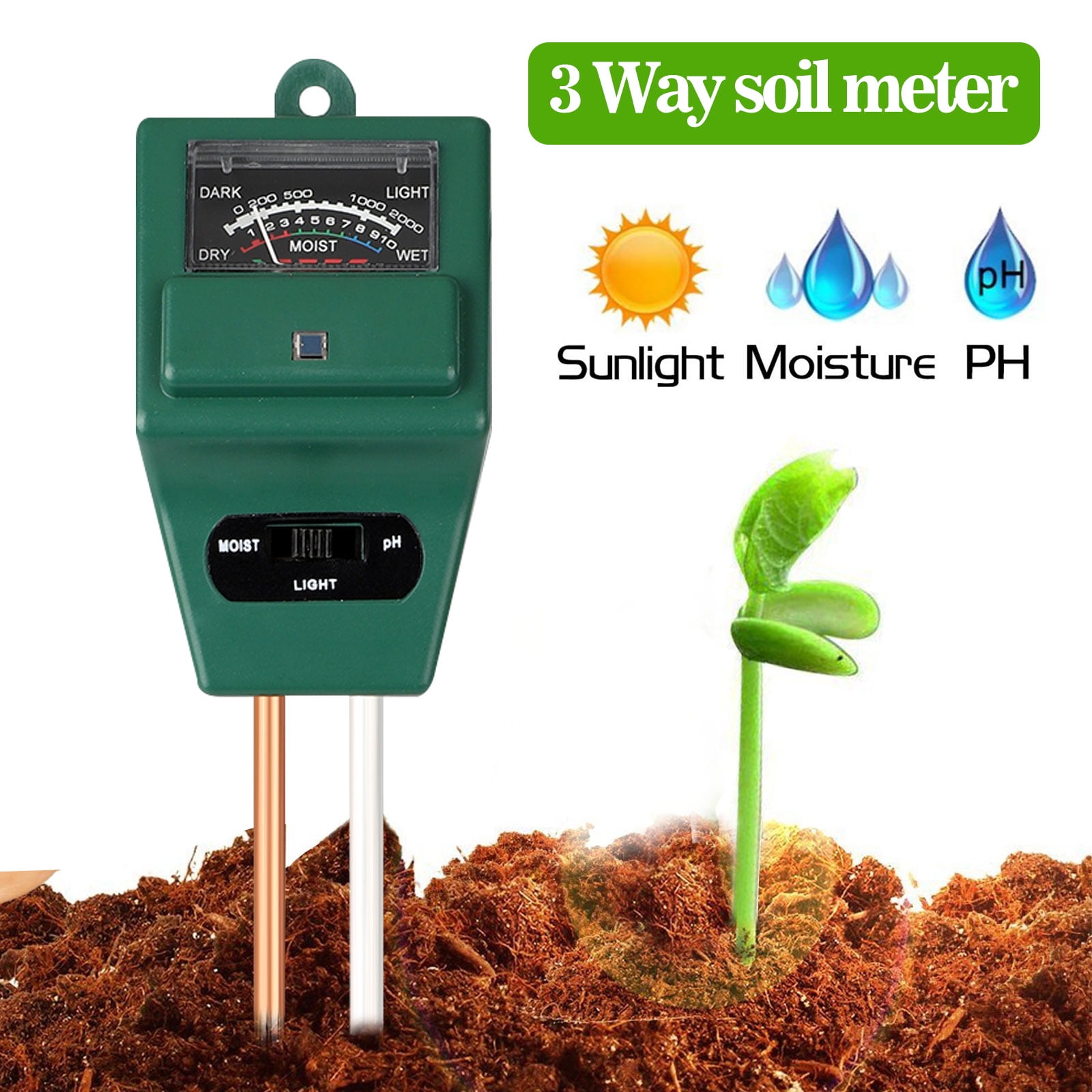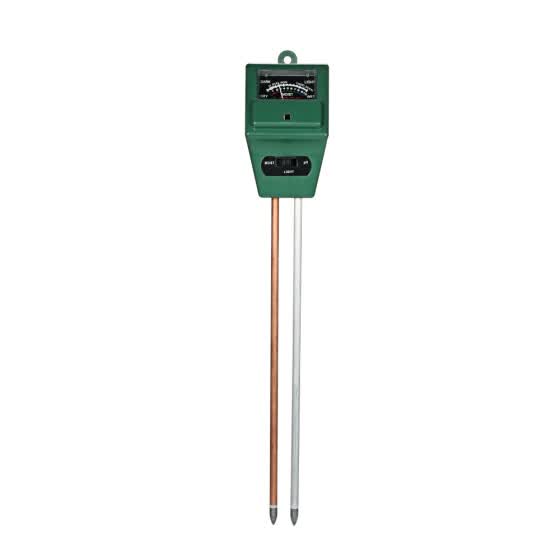 Package Includes:
1 x PH Meter