Star Fantasy The Tent For Age 3+ Winter Wonderland Kids Bed Tent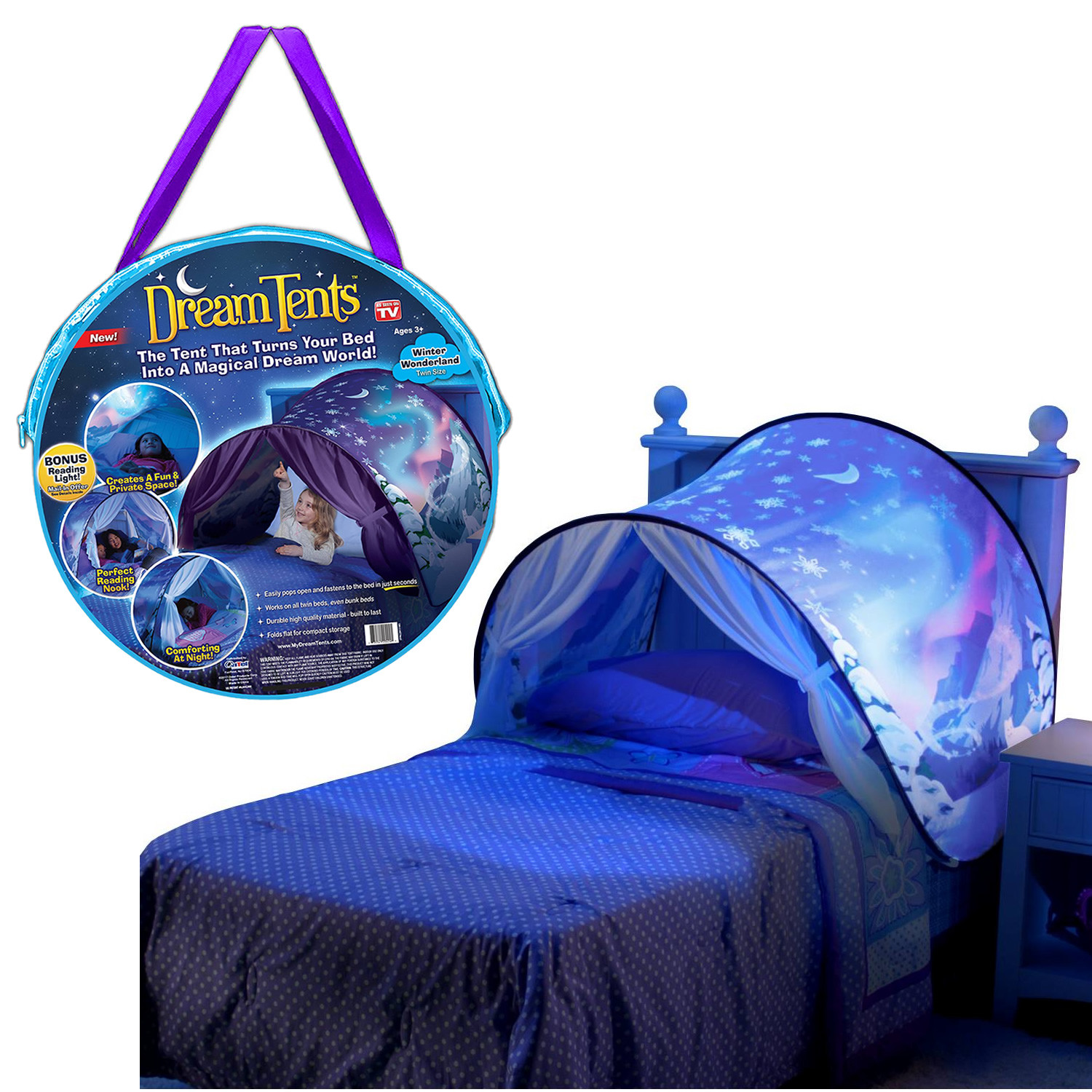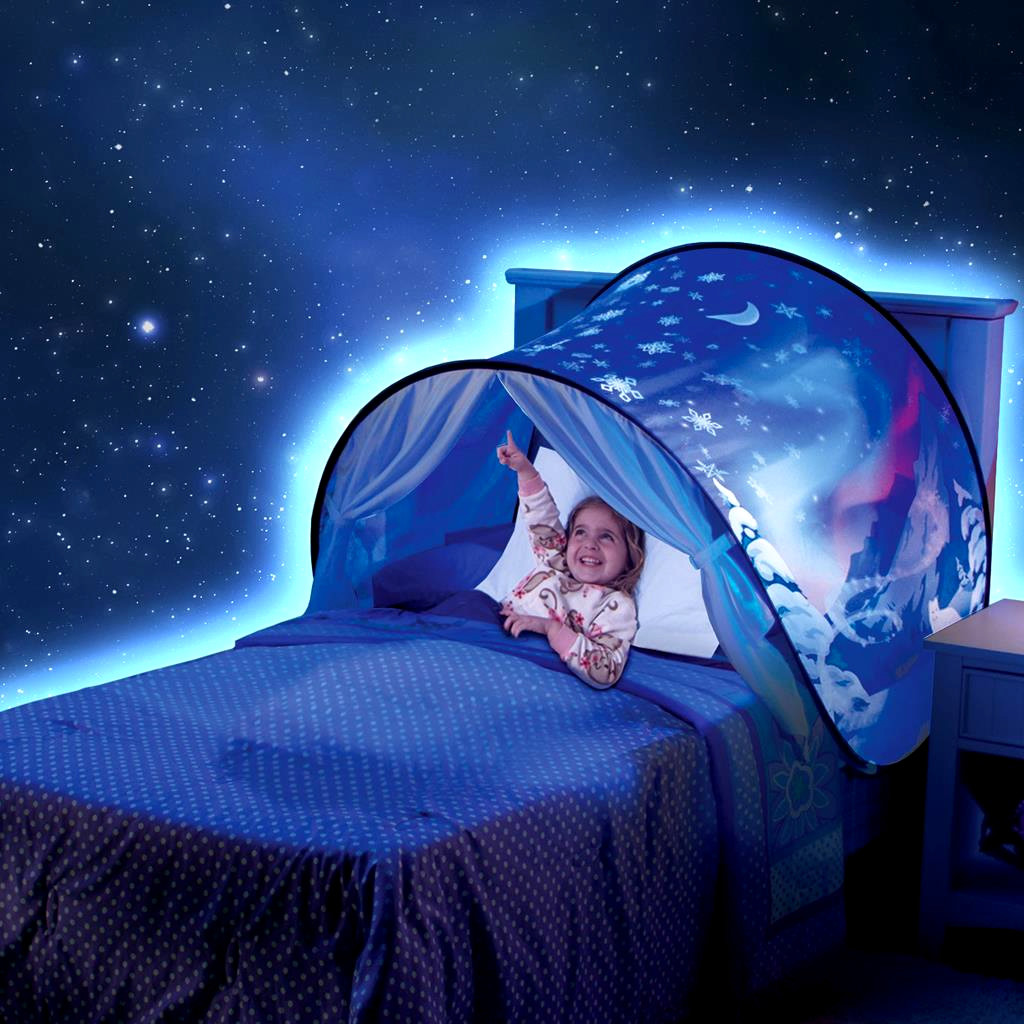 Star Fantasy Age 3+ Kids Bed Tent
Description:
If your child loves the unicorn world, all you have to do is make their dream come true with the Star Bed Tent.
It will have the impression that it lives on an island with mountains and dinosaurs.
The colors of this scene are the ones that could easily fit in a small child's room
Soon, your child will feel that it has its own little corner, where it can do whatever it wants: it will be lost among the unicorns.
From a practical point of view, this scene can be stored very easily and you can easily and quickly arrange it wherever you want.
The children's tent will transform your child's bed into an incredibly magical dream world.
The children's tent has curtains to close and hide inside!

Characteristics
Made of lightweight nylon fabric.
Pop Up easily (Pop Up) Ideal for children +3 years old
Unicorn Fanrasy Design
Twin size