Super Stretch Silicon Lids ( 6 pack ) Rinse & Re-use
Application:
It can be used to seal and keep fresh all kinds of food, such as vegetables, fruits, meat, etc.
Specification:
Material: Silica gel
Quantity: 6 Pieces
Size (Diameter) : 6.5cm, 9.5cm, 11.5cm, 14.5cm, 16.5cm, 21cm
(2.56″, 3.74″, 4.53″, "5.71", 6.5 ", 8.27 ")
Heat resistance: – 40 ° to 230 °
Description:
High elasticity, strong adsorption, sealing and leak-proof.
Soft and malleable, square cutlery is also suitable.
Low-temperature resistance to freezing, so that food storage convenient, saving space.
High-temperature resistance can be boiled in boiling water, disinfection, can also be used in the microwave oven and dishwasher.
It is recyclable and environment-friendly.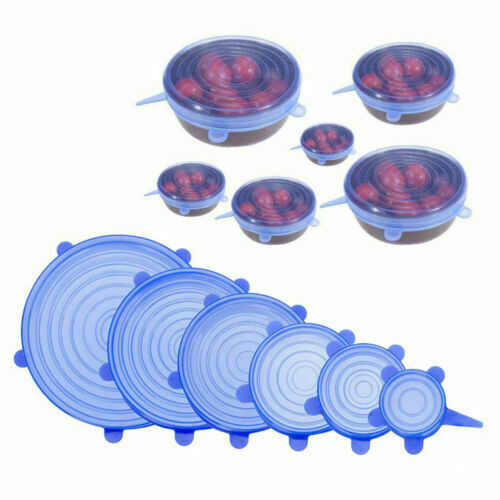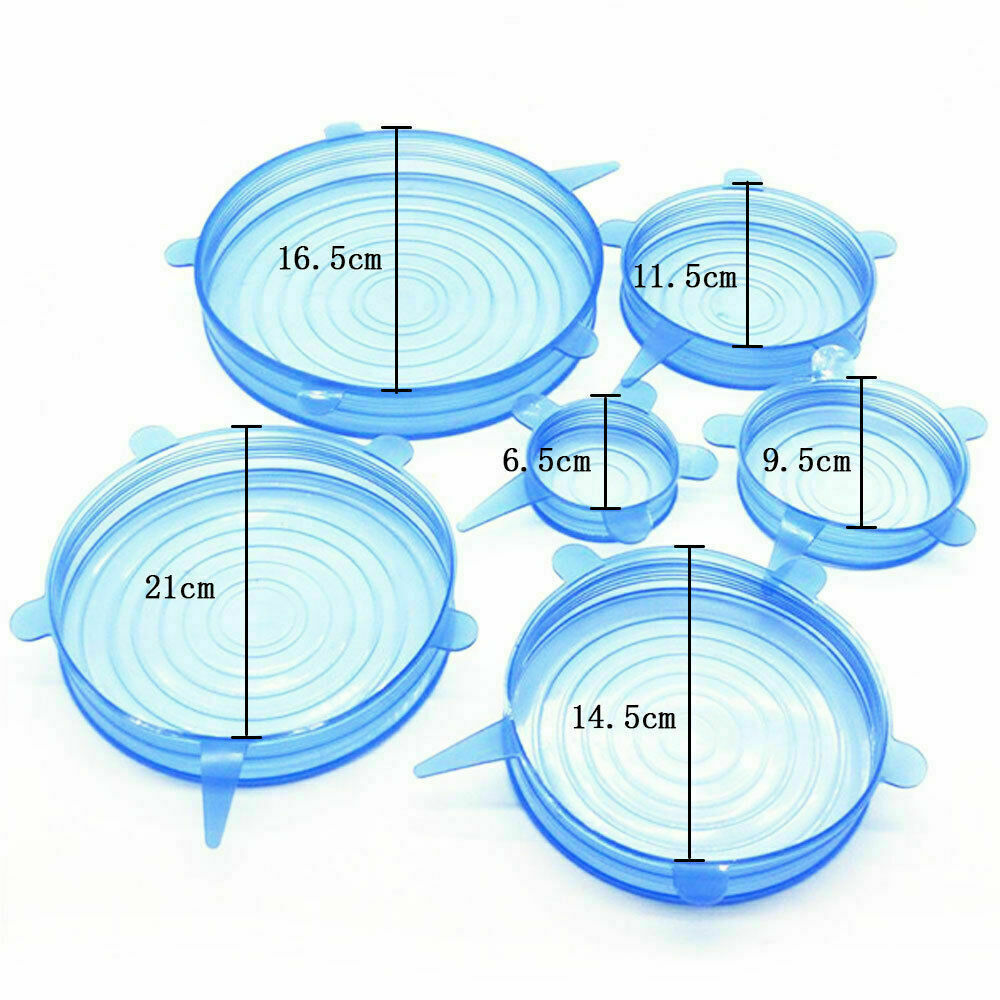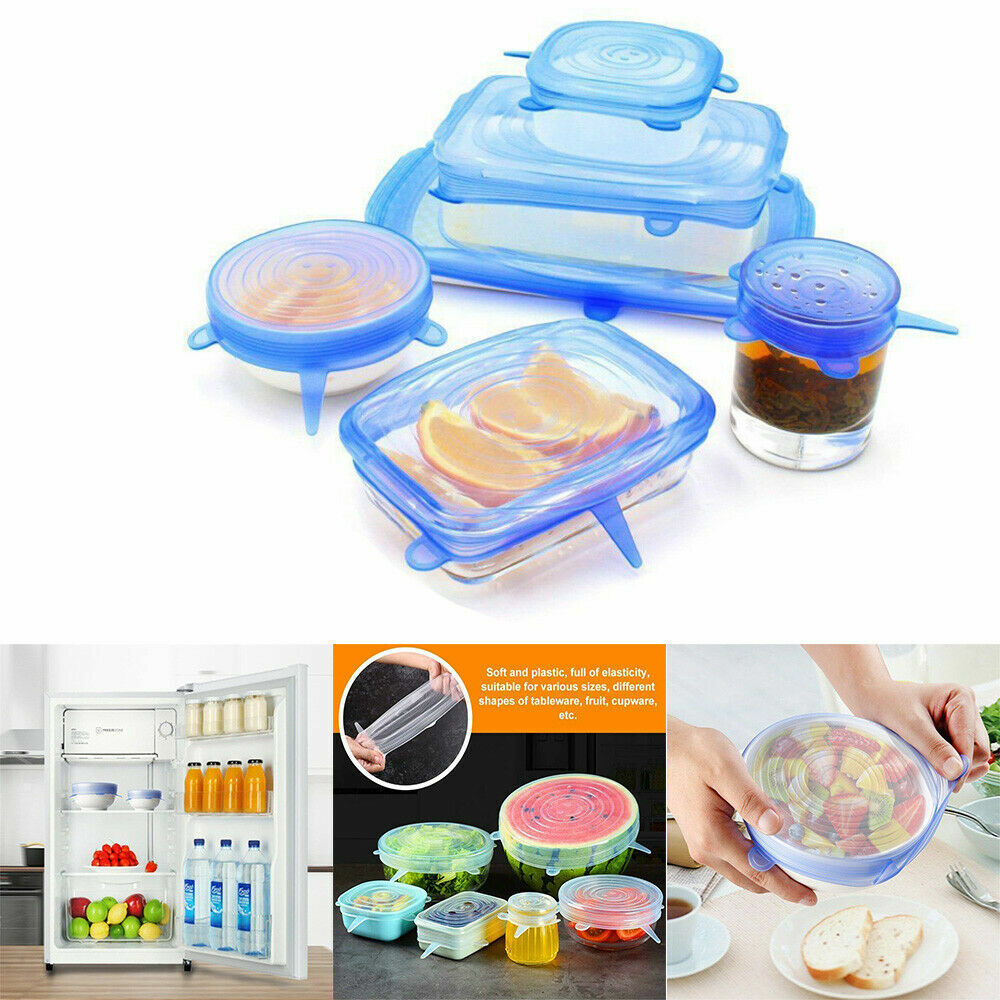 Package includes:
6 x Silicone retention covers